Monthly Magazines and Event Programs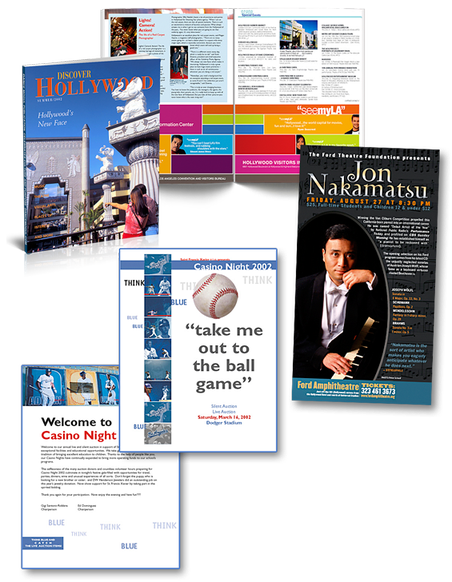 Our experience with monthly and quarterly publications allows us to streamline all facets of production and project management.
Working closely with editors, writers and advertisers, McMac's project management includes design, formating, page layout, ad building, image selection and processing, and color expertise that make your publications stand out from the rest.

High resolution postscript and PDF workflow integrate seamlessly with all print house pre-press systems. 
Let us help you grab and hold your audience!
With unique design and creativity we can make your business and/or event stand out from the crowd. 
Our years of experience with the time line of specialty events and new product releases ensures you get your print materials on time, within budget, and with an impressive WOW factor.