Our History and Staff
McMac Publications has been specializing in graphic design, project management and pre-press production
since 1992. Our years of experience have put us in touch with great resources and partnerships for
professional copywriting, photography and high-quality printing. We can fulfill all your print material
needs under one roof – count on us to handle your project from concept to completion. 
We are committed to excellent customer service, fruitful long lasting relationships and projects that
make you look great and that we can all be proud of.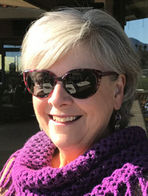 Crystal McCoppin has decades of experience in the printing industry as a customer service print rep. Her unique skill sets make her an excellent project management specialist. 
She is also a QuarkXpress layout expert and proofreader with an eye for typography. 

Crystal Lives in Mammoth Lakes with her husband Patrick.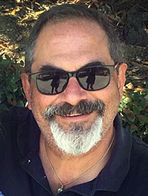 Patrick McCoppin has over 30 years experience in the print and design industries.
He was one of many early pre-press pros that helped transform print from traditional anaylog lithography, camera stripping and plates, to computers and digital output. 
He is a talented journeymen in all industry-related software, color match profiling and output.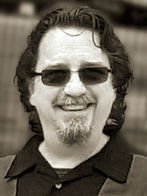 Steve Hall and Patrick worked side by side in a Los Angeles printing company 20 years ago, in a traditional pre-press environment, and were on the ground floor as the department computerized to today's digital standards. 
Steve brings a strong background of pre-press and is also an excellent designer who thinks outside the box. He is a critical partner in McMac Media's success for over 20 years.

Steve can also be found at his graphic design freelance site.

Laura Parks brings superb customer service from design and production to delivery.
Laura is an associate with style, creativity, and 20 years of Macintosh and pre-press experience. 
Her client list includes nationally recognized non-profit organizations.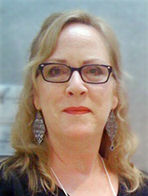 Martha Moore a gifted watercolor artist and illustrator who was has been a valuable asset to McMac from the start in 1992.
 
She has extensive experience in design layout, packaging as well. Martha's talents in multiple arenas are what make us such a unique team of professionals.  
Patrick, Crystal and Martha worked together at Wood & Jones Printers in Pasadena back in the 1980's