Self-Publishing Experts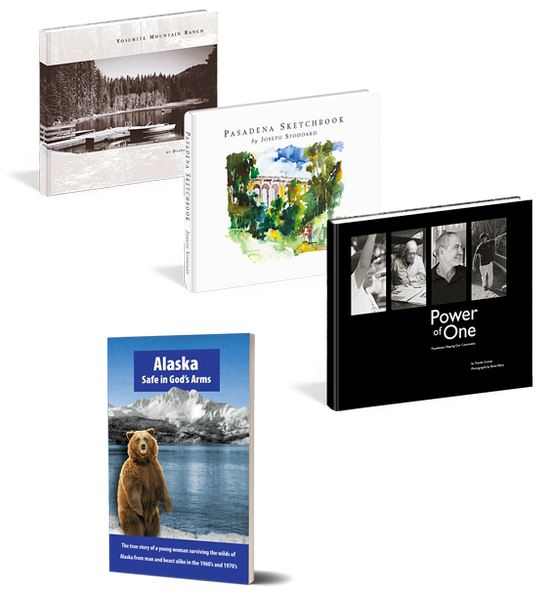 Books from concept to delivery, McMac offers design, layout and color management which make your book projects look their very best. 
As Photoshop experts we offer repair, collage, color corrections and any custom requests.
Working with sophisticated color profiling and file management, your images are integrated with the entire printing process. 
  • Fine Art Books
 
  • Photography Books
 
  • Memoirs and Biographies
 
  • Company and Institutional histories
 
  • Specialty Marketing